No results were found for the filter!
"Magical World" Pearlcolor Set - metal case
Magical colors in a set! Metal case containing the Pearlcolors Pegasus , Phoenix , Basilisk , Pixie , Siren and Fenrir . These Pearlcolors appear in different shades depending on the lighting and the color of the paper. The single...
"Pixie" Pearlcolor
Magical Blue-Lilac The color of "Pixie" shifts between blue and lilac depending on lighting and color of the surface. This Pearlcolor has the unique star-like surface that's only available from coliro! Please note : Unfortunately, during...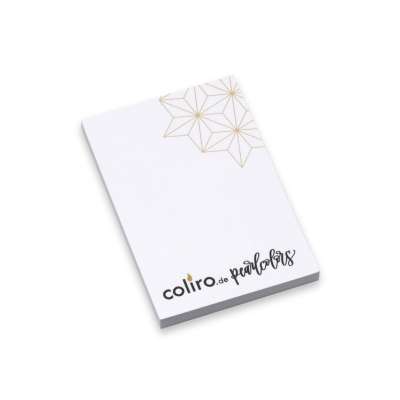 coliro Sticky Notes
Small Sticky Note Pad Size 5 x 7.2 cm, 50 sheets, sticky part at the top of the pad. Get ready to make your notes with a touch of coliro flair! Introducing our snazzy new little notepad, the ultimate sidekick for your brilliant...