No results were found for the filter!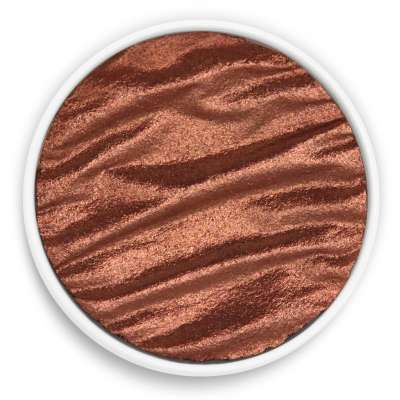 "Cinnamon" Pearlcolor
Cinnamon Brown. A beautifully lustrous, warm medium brown. The color has a diameter of 30mm, it fits into all empty palettes available in our shop. All single Pearlcolors come with a name-sticker that can be used for labelling the...
"Pegasus" Pearlcolor
Magical Orange/Turquoise. The color of "Pegasus" changes between orange and turquoise, depending on the background and the light incidence. This Pearlcolor has the unique Star-like Surface that's only available from coliro! The color has...